Helping you create with people and planet in mind.
About Us
Being one of the oldest textile houses with over 15 years of experience, Jayshree International has grown to become India's most reliable garment manufacturer and exporter. With the determination and passion of our forefathers, Jayshree group started in 1960 with a fabric manufacturing division. ​
A proud hub for innovation, excellence, and integrity – Jayshree's success is driven by continuously delivering customers with better services and opportunities. The people of Jayshree passionately create garments for world's highest caliber brands to add style to people's lives.
'NEVER SETTLE' is the motivation mantra that describes our work culture. We work to achieve excellence of our business, our people, and our community.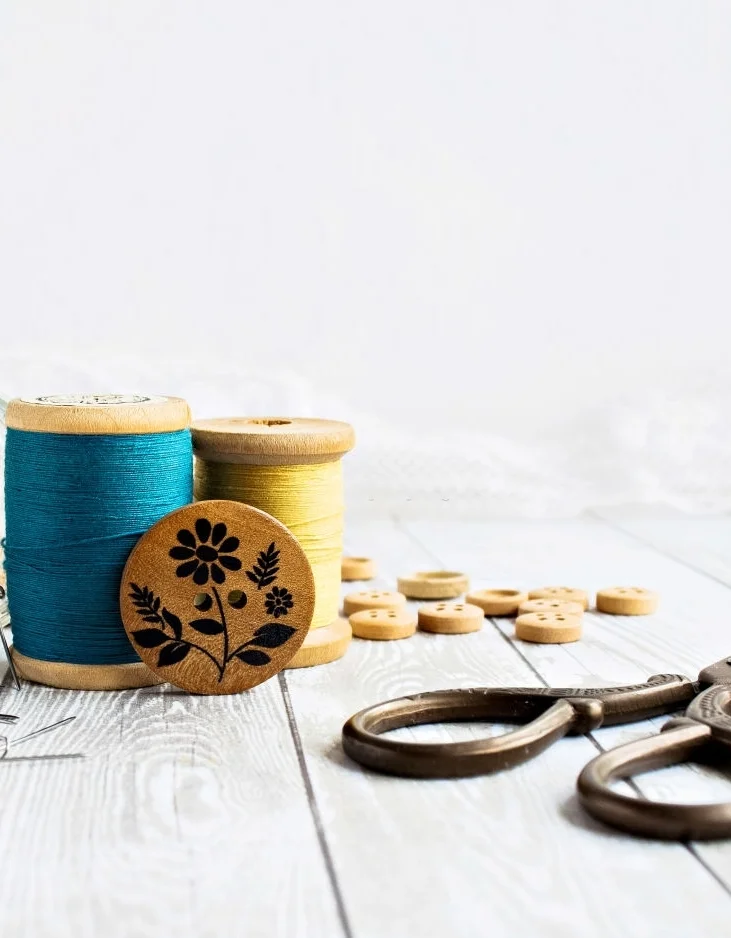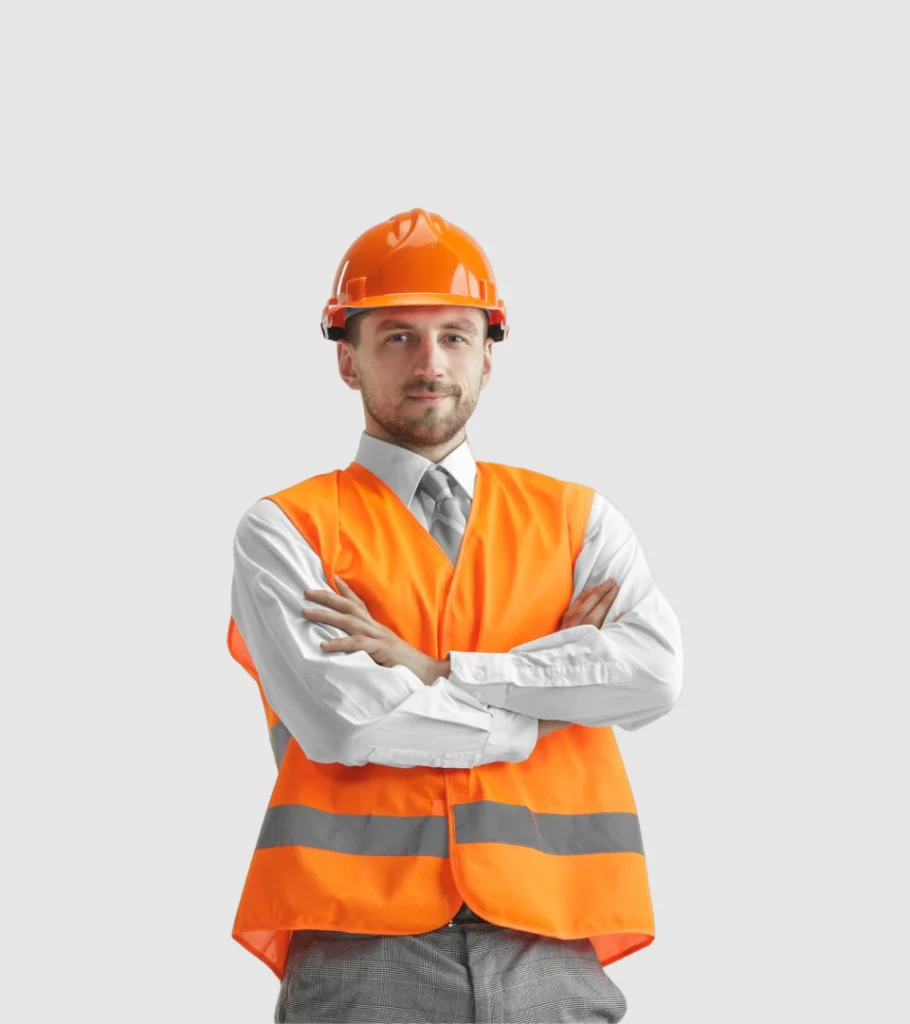 "Since the first day of our institution, we interfuse all our passion into weaving fabrics and reflect the spirit of this passion within our premier products. As the Founder and CEO of Jayshree International, numbers have never been my motivation. I see our success target as quality at all times and seek inspiration from the satisfied needs of the customers.
We prove ourselves continuously with our in-depth knowledge, delivering premium quality, meeting deadlines and working at fair pricing.
/ Designing
/ Weaving
/ Dyeing & Printing
/ Designing
/ Weaving
/ Dyeing & Printing
Standing tall as a major exporter of textiles for the global market, we prove ourselves with our knowledge, premium quality, by meeting deadlines and delivering at fair pricing.
Achievements
Replenished by vertical plants
100% Target to achieve renewable electrical energy by 2030
Want to know more about Jayshree?
What does Jayshree do?
We are a vertically integrated unit manufacturing garments to suit our buyer's needs. We produce customised industrial workwear and fashion wear. We also offer consultation services to new and upcoming factories.
Why should we choose Jayshree?
The era and fashion industry is changing exponentially and so are we. We have installed 500 high speed, advanced and latest Brother machines. We have an in-house fabric manufacturing unit and a designing team to fulfill every fabric and design requirement of our clients.
How do we begin working with you?
It's simple and efficient. We begin by scheduling an introductory chat to know your requirements and answer your questions about us.
After we complete the development checklist and compliance team sanctions working, we move to development phase.
We schedule a meeting with the Production Development team to discuss the designs in detail and complete your factory handover sheet.
Sample stage: you will receive and review your samples
Now we can head straight to production!
We often require recycled fabrics. Will you be able to source it?
Yes. Organic and sustainable fashion is always our priority. Working with unique and specialised fabric is our competitive advantage. We can successfully source any fabric you may need.
What are your production lead-times?
The benefit of having all the teams under one roof is we can make quick deliveries and meet your deadlines. On average, we estimate 90 days lead-time- from sketch to ex-factory. For special fabrics, it might take up to 120 days. This timeline can vary, largely depending your sourcing strategy and the complexity of your product.
What are the certifications you have?
Sustainability is the core of Jayshree. We pledge to adopt practices which are ethical and sustainable; that put the planet first. We are SEDEX and ORGANIC GOTS certified. We also have ISO 9001,14001 and 45001 certificates.
If we give you an apparel, will you be able to identify the fabric?
The world of fabric is a large ocean with millions of fabrics to choose from. In most cases, because of our broad experience, we can easily identify the fabrics used and share the count and construction of the fabric as well.
Helping you create with people and planet in mind.
Sustainability
Adopt Sustainability - For People, For Planet
We understand the significance of our planet and our audience. We help you achieve your social and environmental compliance goals.
With passing time and conscious awareness, the fashion industry is getting a revamp. Consumers are becoming more conscious while purchasing goods. We help you satisfy the needs of every customer by providing the necessary certifications and a variety of sustainable fabrics to choose from.
By adopting sustainable practices throughout our manufacturing process, we have reduced the environmental impact, promoted ethical practices in our factory, and provided sustainable goods to the end consumer.
It's time to become more aware and make decisions that promote the well-being of our planet and provide better solutions to our customers.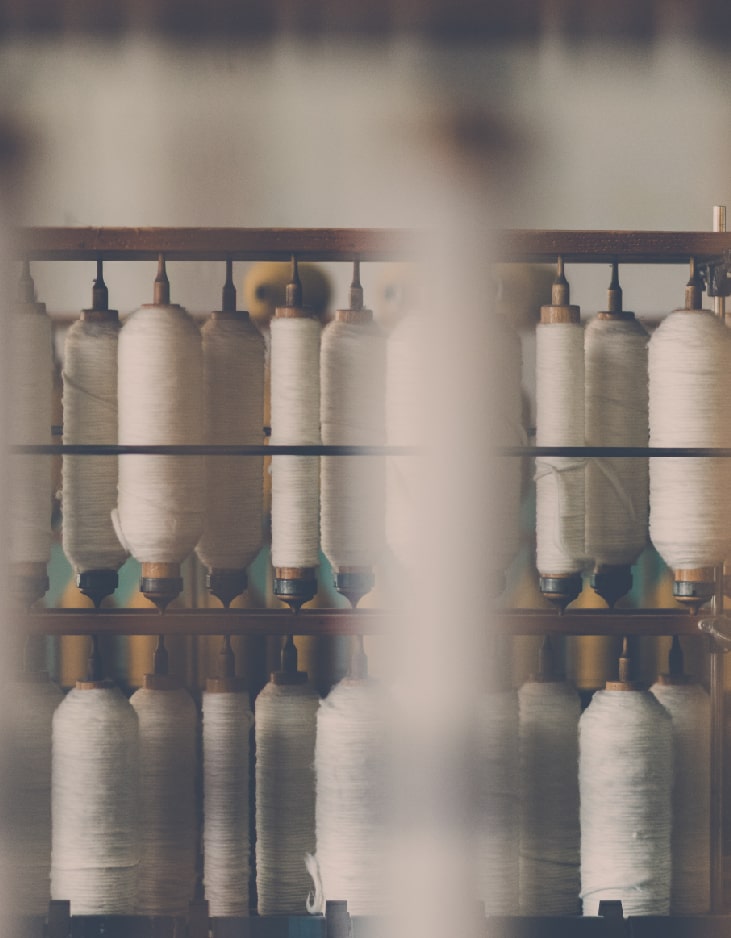 Collaborating with your manufacturers as equal partners is better for profit, people and our planet.
Collaborating with your manufacturers as equal partners is better for profit, people and our planet.