Helping you create with people and planet in mind.
Capabilities
With over 60 years of experience in the textile industry, Jayshree produces premium garments for women and kids which surpass international ISO standards.
We deliver the best on your table as a result of collaborative approach of our deep understanding of the industry, vertically incorporated operations, design-led innovation, and fast-paced workers.
We at Jayshree, blend our advanced technical manufacturing know-how, years of experience, vigorous customer-sensitive research, and our robust financial power to deliver the finest outcome for a large-scale product on-time delivery.
Our commitment towards our customers helped us build a family of cherished clients.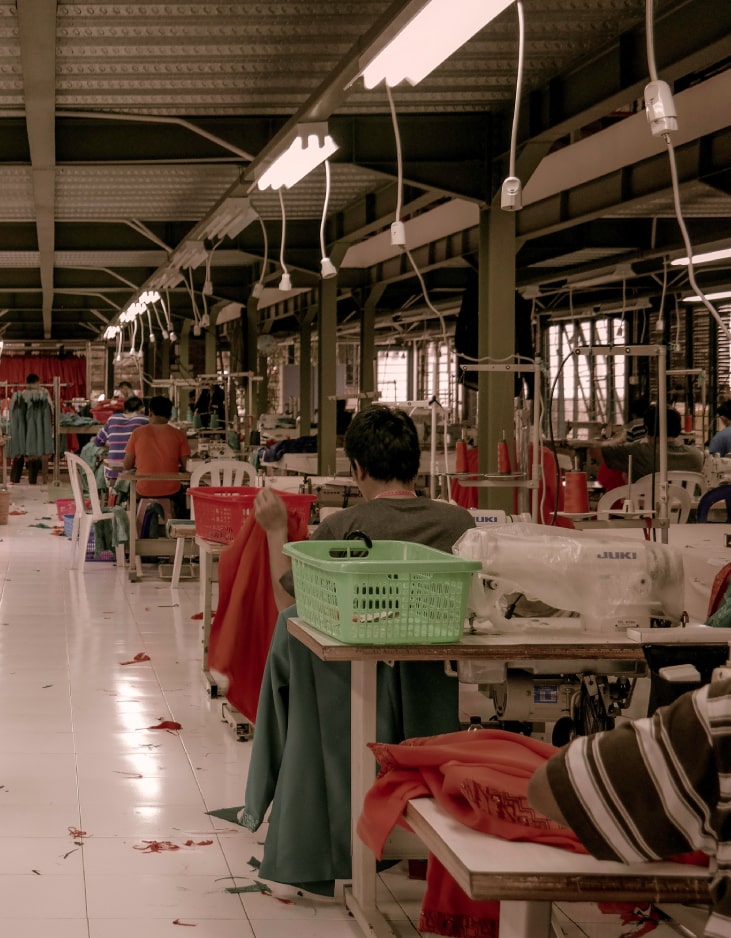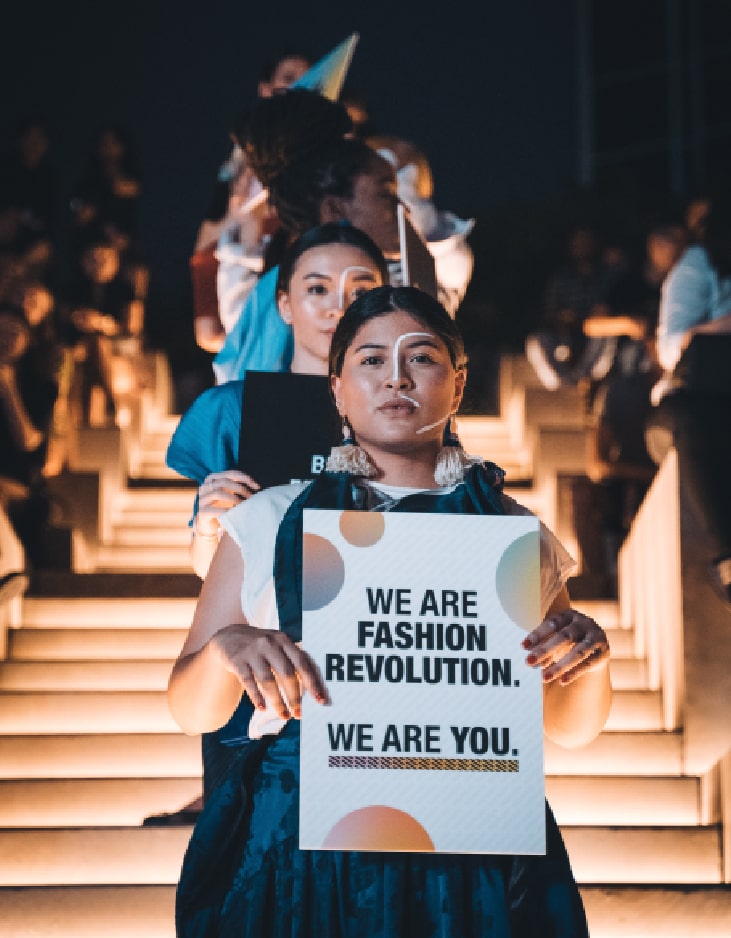 To be able to handle and execute 300 silk silhouettes for a prestigious boutique in Paris and to execute 50,000 printed shirts for an American retail brand at the same time, not only shows our strength in handling quantities but also shows the determination of our workforce.
Delivering the right product at the right time to the right customer can look stimulating. But only with the right talent and supportive environment, our workforce can deliver what's promised to you.
At Jayshree, we believe that strength is derived from the talents, ideas, hard work, and experiences of our people. With an inclusive workplace approach, we promise all our employees a workplace where each one is valued and have the opportunity to reach their full potential. Providing our employees with tools and support to grow and thrive together with the company is our core belief.
With our excellent setup to manufacture, supply and deliver quality textiles from a range of fabrics, and garments – we believe our infrastructure helps us deliver the right product, design, & quality to be appreciated by all.
With a vertically integrated unit, our weaving units in Icchalkaranji & Erode are well equipped to provide a range of fabrics for your selection. We have established the most advanced and latest Brother machines to build a strong manufacturing process to sew supreme quality garments.
With paramount technology, our roots run deep in innovation & manufacturing which allows us to weave fabrics that meet the high-performance and comfort expectations of the customers.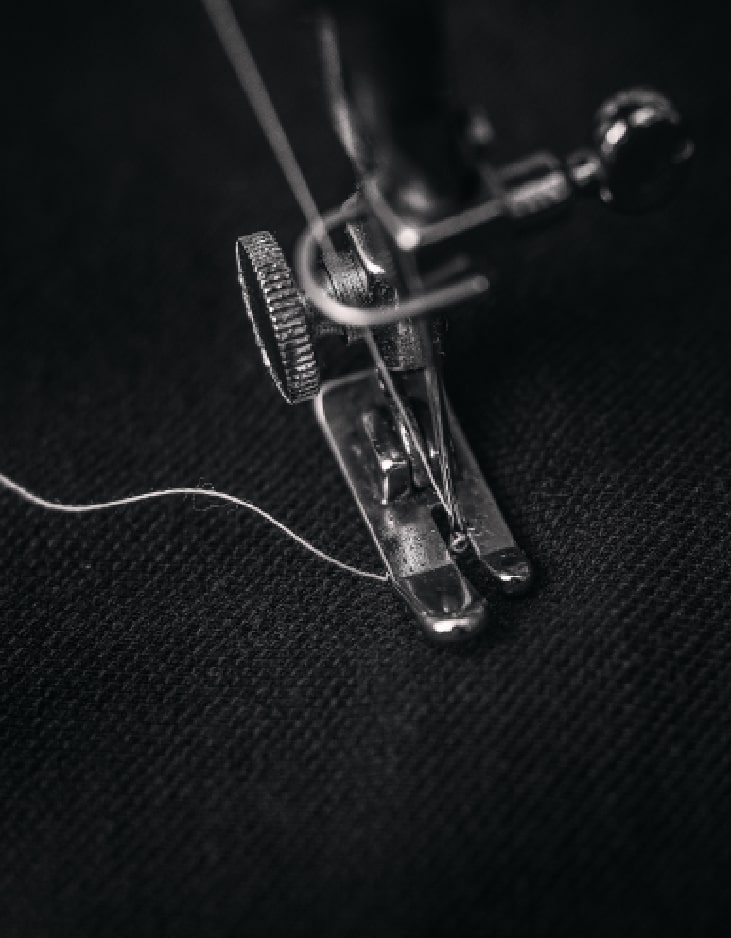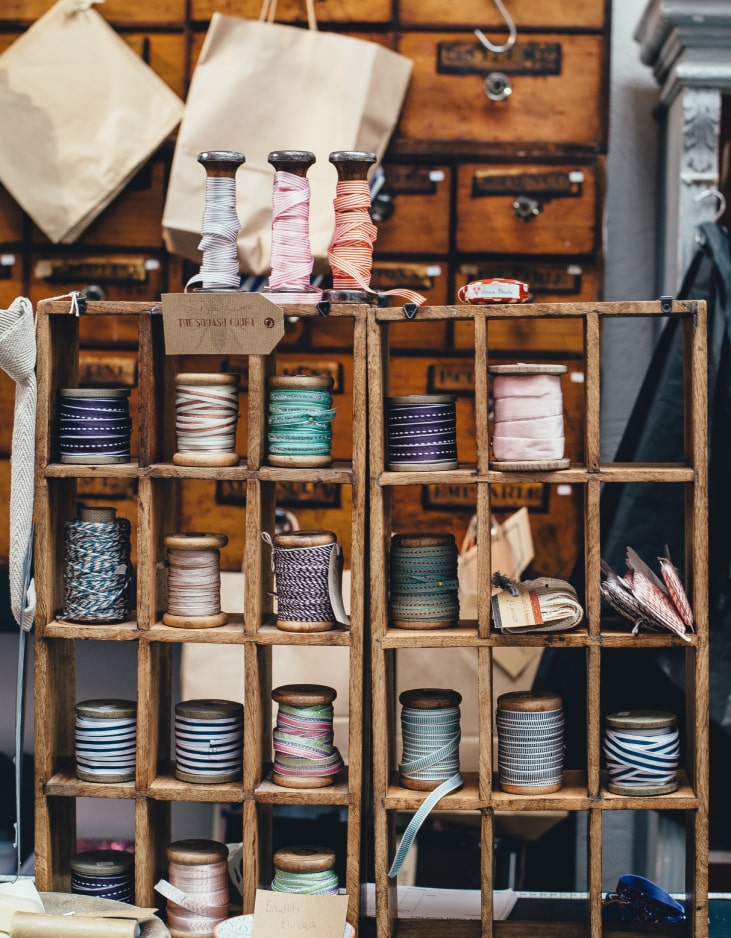 Quality is an uncompromising fact of life at Jayshree International. It is our primary factor to comprehend every customer's requirement, specifications, and design, develop & deliver garments adhering to global standards.
At Jayshree, aggressive planning of pre-production and quality control from the proto stage is most essential. Our aim is to achieve uniform production at a faster pace with unmatched quality. Monitoring our set and analyzing the rejection holds an important place in our quality department and production process.
/ Designing
/ Weaving
/ Dyeing & Printing
/ Designing
/ Weaving
/ Dyeing & Printing
Want to know more about Jayshree?
What does Jayshree do?
We are a vertically integrated unit manufacturing garments to suit our buyer's needs. We produce customised industrial workwear and fashion wear. We also offer consultation services to new and upcoming factories.
Why should we choose Jayshree?
The era and fashion industry is changing exponentially and so are we. We have installed 500 high speed, advanced and latest Brother machines. We have an in-house fabric manufacturing unit and a designing team to fulfill every fabric and design requirement of our clients.
How do we begin working with you?
It's simple and efficient. We begin by scheduling an introductory chat to know your requirements and answer your questions about us.
After we complete the development checklist and compliance team sanctions working, we move to development phase.
We schedule a meeting with the Production Development team to discuss the designs in detail and complete your factory handover sheet.
Sample stage: you will receive and review your samples
Now we can head straight to production!
We often require recycled fabrics. Will you be able to source it?
Yes. Organic and sustainable fashion is always our priority. Working with unique and specialised fabric is our competitive advantage. We can successfully source any fabric you may need.
What are your production lead-times?
The benefit of having all the teams under one roof is we can make quick deliveries and meet your deadlines. On average, we estimate 90 days lead-time- from sketch to ex-factory. For special fabrics, it might take up to 120 days. This timeline can vary, largely depending your sourcing strategy and the complexity of your product.
What are the certifications you have?
Sustainability is the core of Jayshree. We pledge to adopt practices which are ethical and sustainable; that put the planet first. We are SEDEX and ORGANIC GOTS certified. We also have ISO 9001,14001 and 45001 certificates.
If we give you an apparel, will you be able to identify the fabric?
The world of fabric is a large ocean with millions of fabrics to choose from. In most cases, because of our broad experience, we can easily identify the fabrics used and share the count and construction of the fabric as well.