From pattern making to door-to-door delivery, we take care of everything as your custom clothing manufacturer.
Why Us?

One Stop Solution

Versatile Fabric Choice

Flexible MOQ

Lower Lead Time

Compliance

Knowledge
Specialists in Industrial Work Wear & Safety Garments
Work Wear
Jayshree International is a paramount manufacturer and exporter of Workwear and Protective clothing. Your workforce's first impression is made by the uniform they wear. We help your workforce to look sharp and stay safe using our Industrial Workwear Safety Garments.
We are an ISO 9001, 45001 & ISO 14000 certified manufacturing unit that ensures all our products meets required global standards
The fabric is sourced especially for GSM between 150-700 to maximise flexibility, provide comfort and excels in product performance.
Coveralls/ Dungarees
Jackets
Trousers
Shorts
/ Coveralls
/ Jackets
/ Trousers & Shorts
/ Coveralls
/ Jackets
/ Trousers & Shorts
The safety of your on-ground staff is of paramount significance. We source only the finest fabric which are subjected to harsh conditions. Our protective gear adheres to all stringent guidelines.
FR Coveralls
FR Jackets
FR Trouser & Bib Pants
FR Shirts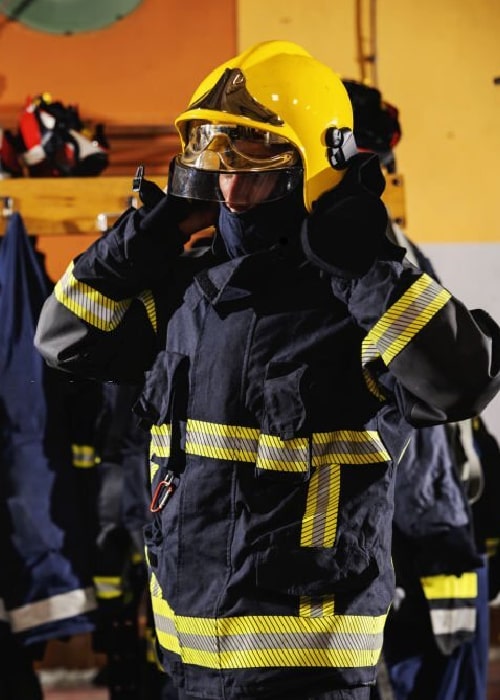 / FR Coveralls
/ FR Jackets
/ FR Trouser & Bib Pants / FR Shirts
/ FR Coveralls
/ FR Jackets
/ FR Trouser & Bib Pants / FR Shirts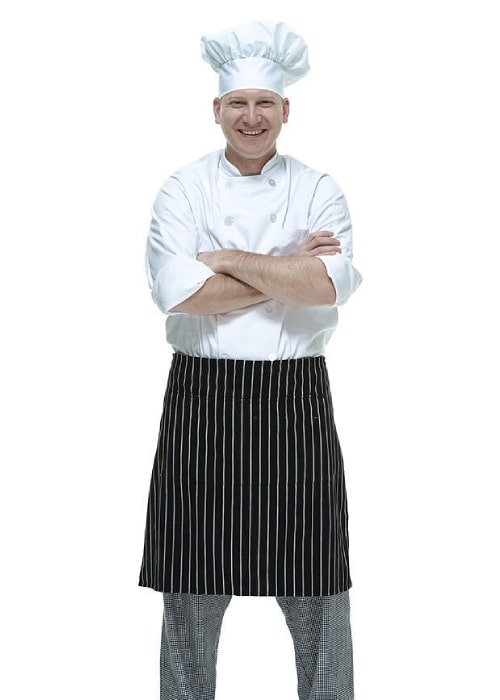 We work closely with you to develop the right set of uniforms for your employees. Your workforce adorning uniform with corporate logos and specific colours help establish a sense of belonging to the ompany and sets you apart.
Chef Coats
Pants
Shirts
Aprons
/ Coveralls
/ Jackets
/ Trousers & Shorts
/ Coveralls
/ Jackets
/ Trousers & Shorts
Want to know more about Jayshree?
What does Jayshree do?
We are a vertically integrated unit manufacturing garments to suit our buyer's needs. We produce customised industrial workwear and fashion wear. We also offer consultation services to new and upcoming factories.
Why should we choose Jayshree?
The era and fashion industry is changing exponentially and so are we. We have installed 500 high speed, advanced and latest Brother machines. We have an in-house fabric manufacturing unit and a designing team to fulfill every fabric and design requirement of our clients.
How do we begin working with you?
It's simple and efficient. We begin by scheduling an introductory chat to know your requirements and answer your questions about us.
After we complete the development checklist and compliance team sanctions working, we move to development phase.
We schedule a meeting with the Production Development team to discuss the designs in detail and complete your factory handover sheet.
Sample stage: you will receive and review your samples
Now we can head straight to production!
We often require recycled fabrics. Will you be able to source it?
Yes. Organic and sustainable fashion is always our priority. Working with unique and specialised fabric is our competitive advantage. We can successfully source any fabric you may need.
What are your production lead-times?
The benefit of having all the teams under one roof is we can make quick deliveries and meet your deadlines. On average, we estimate 90 days lead-time- from sketch to ex-factory. For special fabrics, it might take up to 120 days. This timeline can vary, largely depending your sourcing strategy and the complexity of your product.
What are the certifications you have?
Sustainability is the core of Jayshree. We pledge to adopt practices which are ethical and sustainable; that put the planet first. We are SEDEX and ORGANIC GOTS certified. We also have ISO 9001,14001 and 45001 certificates.
If we give you an apparel, will you be able to identify the fabric?
The world of fabric is a large ocean with millions of fabrics to choose from. In most cases, because of our broad experience, we can easily identify the fabrics used and share the count and construction of the fabric as well.